Know The Best Features – How to Enhance Loading Dock Fall Protection?
Being an owner or a manager of a dock, it is your responsibility to ensure the safety of the workers around. No matter how insignificant the risks might look life it is the sole responsibility of you to ensure that they are well trained with the safety norms and the facility of dock fall protection is well secured. There are several laws and regulations in almost every region. These clearly states that if the company or business owner fails to provide the required safety features for the workers and an accident takes place then they are absolutely liable for both monetary and legal penalties.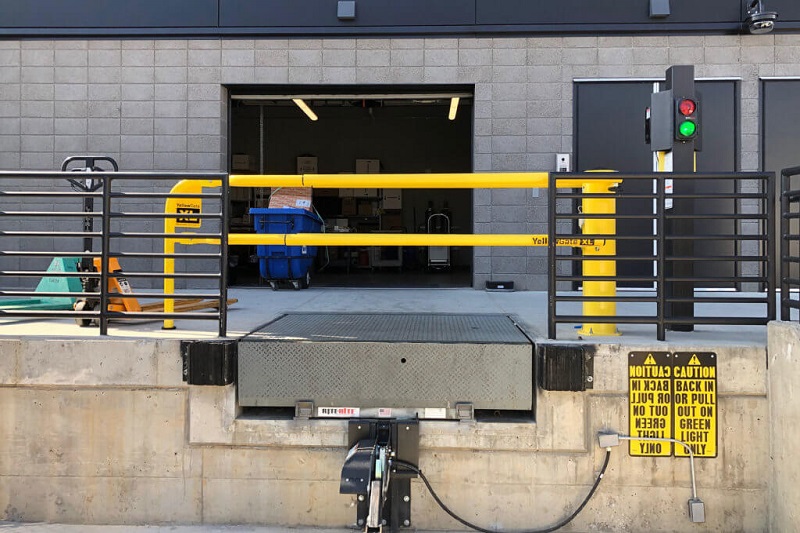 Types of protection you can use
We are going to discuss the basics of that which will help you to defend yourself from any such situation. Below mentioned are the best technologies used for fall protection in docks:
Safety Barriers
Continuous work and tiredness may lead to lack of concentration among the workers which lead to them falling over the edges. To prevent such things from happening safety dock fall protection are installed on all the open edges which act as a safety blanket. These barriers are usually painted or wrapped with reflective coating or bright colours to give a heads up of the potential danger ahead.
Tie-Off Equipment
In order to save to workers from anything swinging or falling and harming them, such dock fall protection equipment can come in very handy. These run over the heads of the consumers and freely suspended or things that are prone to rolling or shifting are tied to it preventing them to shift and harm someone near them.
Lookout for hazards
Something as small as wet or a slippery floor may put someone's life at risk and that is why wet floor signboards are used on docks to make the workers aware of it. Uneven flooring may also result in an accident which is why renovations must be done regularly.
Lighting
Absence of ample lighting conditions can also be a factor involved in an accident and that is why it is recommended for the managers to ensure that the docks are well lit, and the workers might get full visibility. This step can enhance dock fall protection immensely.
Benefits of dock fall protection
Several companies lose huge amounts in compensation due to the injury caused to the workers while working at a dock. To provide below mentioned benefits and safety protection gears are needed:
Safer loading docks are a result of such precautions.
This makes everything around the workstation pretty safe and assuring for the employees.
Not only the safety features are enhanced but along with it, the overall productivity in the dock also increases with increased dock fall protection.
The workers do not have to worry about constant hazards coming in their way of work which makes them work efficiently.
The useful life of the dock is also increased by following these simple safety precautions as there are lesser chances of accidents happening around and damaging the dock.
With the appropriate barriers, the dock is also safe from extreme weather conditions like rain and winds which causes excessive wear and tear to the dock.
The working condition inside the dock also increases which makes the workers, work with absolute efficiency.
This increases your liability and may give huge negative impacts on your books.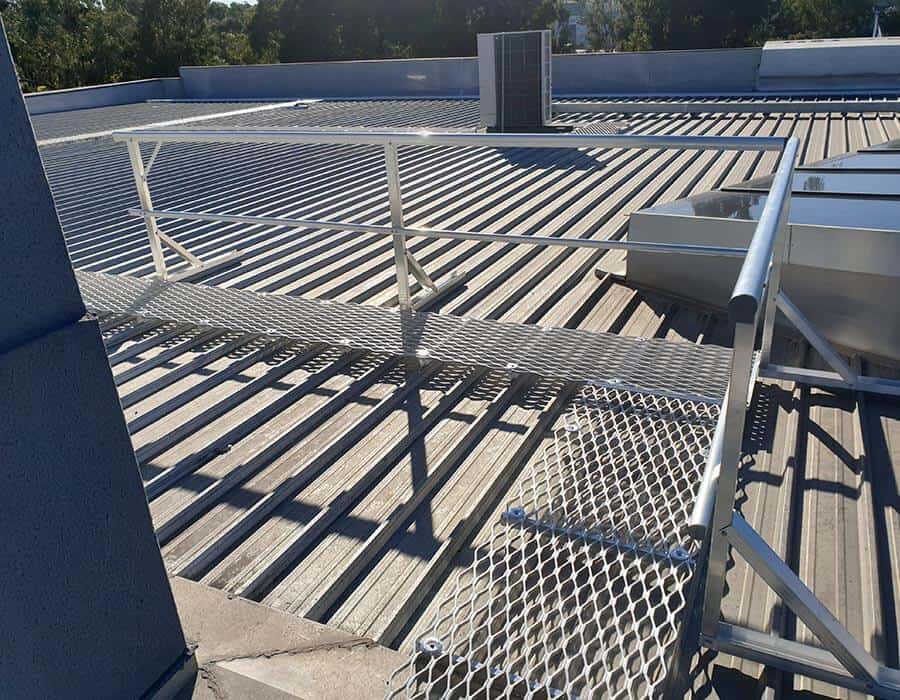 Taking some time out to figure out these safety hazards and working on them is not going to cost a business something. Instead that will affect the business but any accident that takes place due to the negligence can definitely affect it. It is the responsibility of the top management to ensure dock fall protection to their employees which gives them a feeling of empathy towards their employers.  These some simple steps that you may take to ensure that the productivity and workflow stays unaffected at a dock.